Wildlife: paintings, posters, photographs. Wildlife in the picture is able to bring harmony to almost any interior – see the best examples here: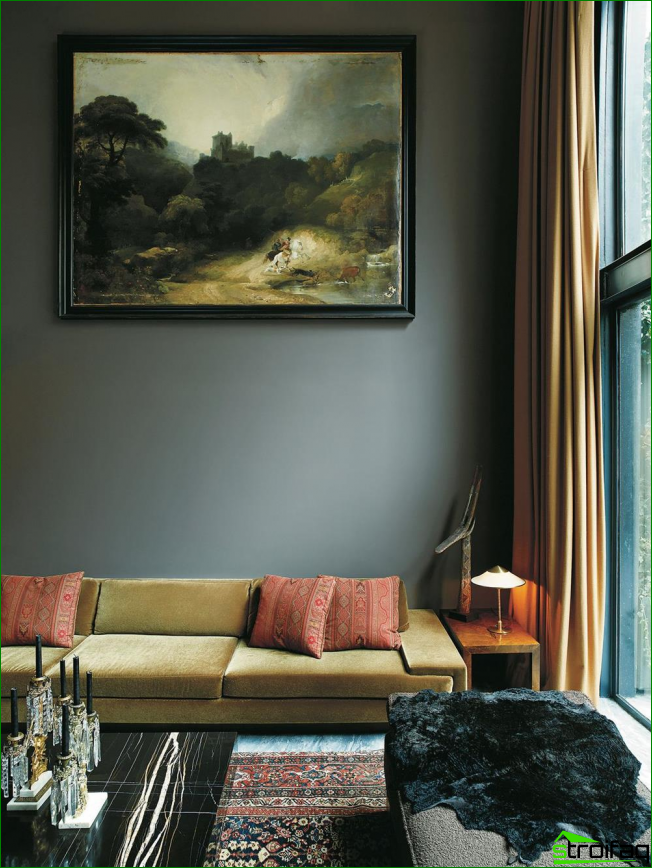 Wildlife on the picture able to bring harmony and beauty to almost any interior. Such wall decor brings nature closer, creates a unique atmosphere even in city ​​apartment. But with the choice of image you need to be very careful, because nature, like mood, is different.
Content: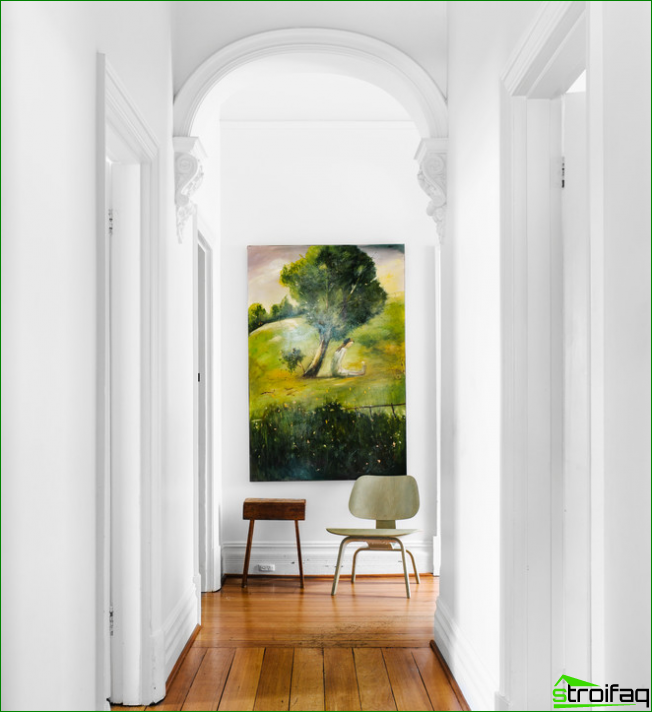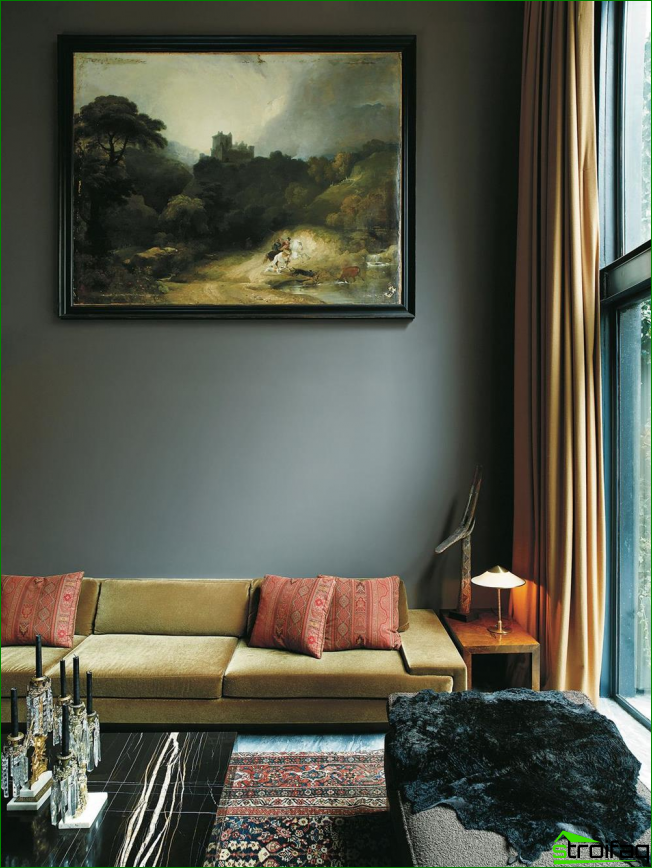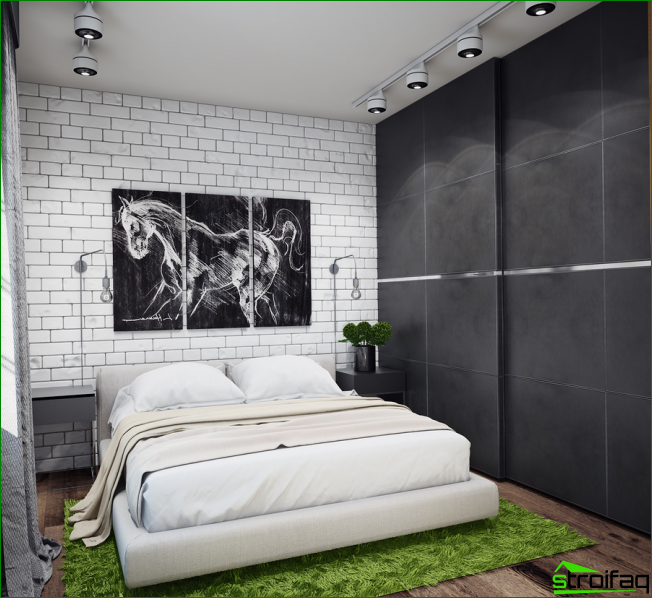 Tough choices
Today there are many paintings that can decorate a house. It can be:
Author's paintings of wildlife. This is called a work of art that is created manually and exists only in one copy. That is, this is a picture on canvas.
Print is a printing product. The image is printed on paper or other material..

Poster

– specially crafted print. It can be varnished, stretched on a stretcher, etc..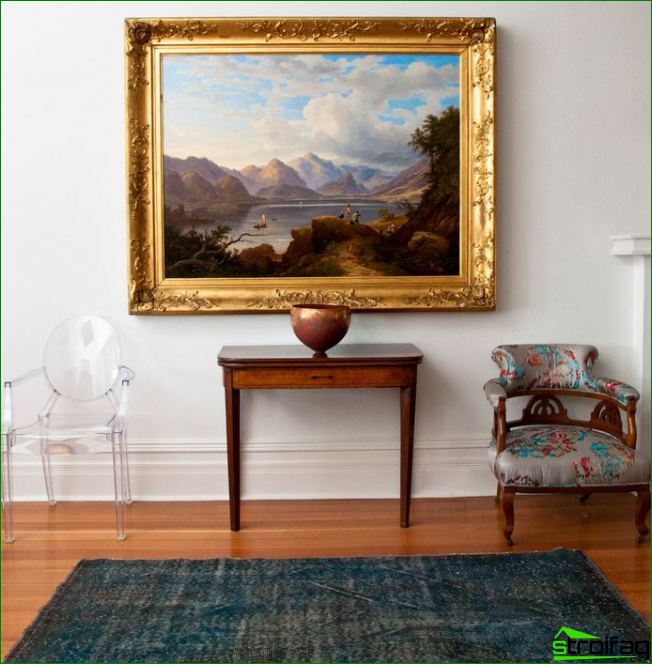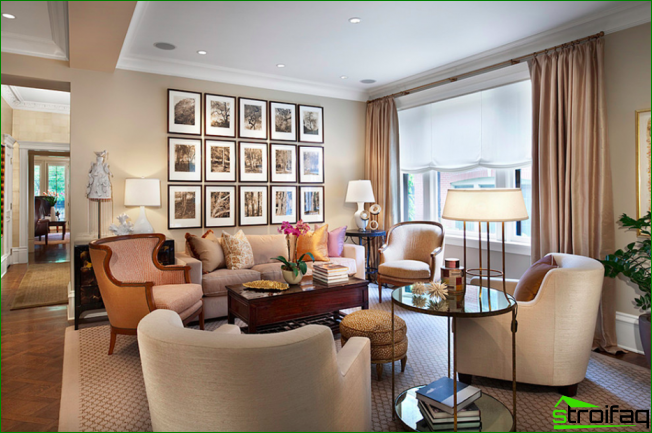 All these works will be able to convey the atmosphere of nature, but not everyone is able to fit into the interior. Often, author's work is preferred by people who value art in its best manifestations. Carefully drawn paintings of a landscape or animals are quite suitable for classic interior. If we talk about modern styles, then the best option would be a print or poster – they give the most realistic image of wildlife, and such paintings in the interior will look organic and appropriate.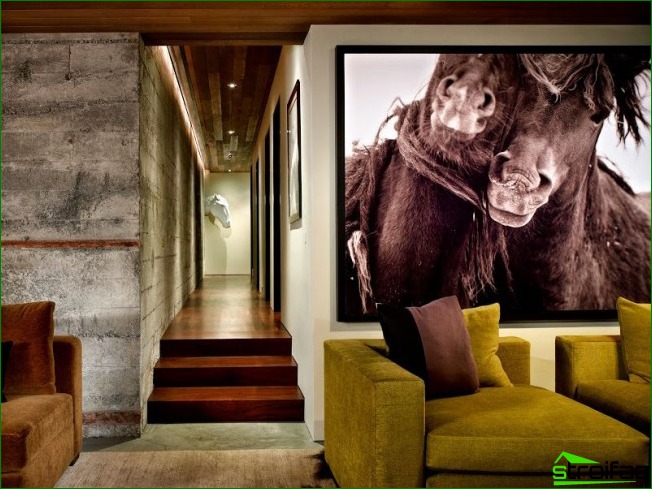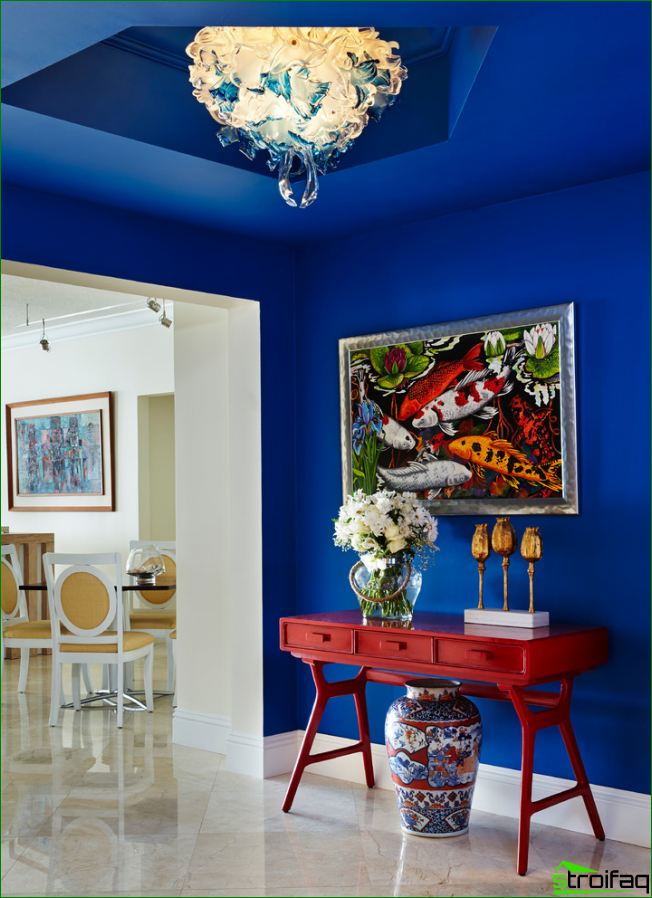 Selection rules
In order for the image to be not only beautiful, but also organically look in a particular room, it is necessary to take into account the placement rules.
note! By placing in small apartment a picture on half a wall, it is unlikely to be able to feel and consider all its beauty. After all, it will be literally immense for the eye.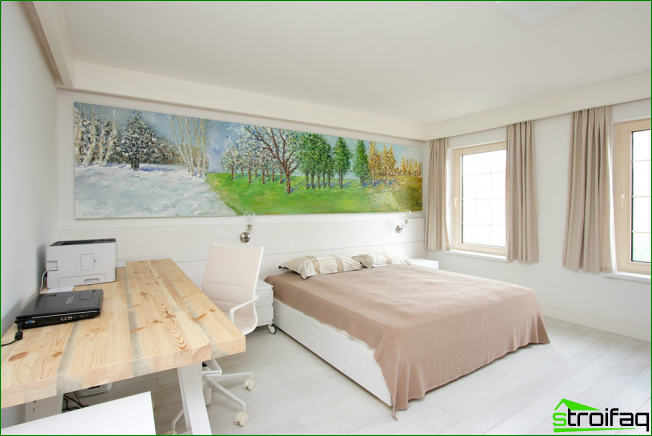 Key placement rules:
Form and combination. It is important that the picture with wildlife be appropriate in a particular interior. So, wide will visually stretch the room, and high will make it higher. But it is important to take into account the surrounding objects. Over

a sofa

optimally place a wide canvas, and above

armchair

narrow but tall.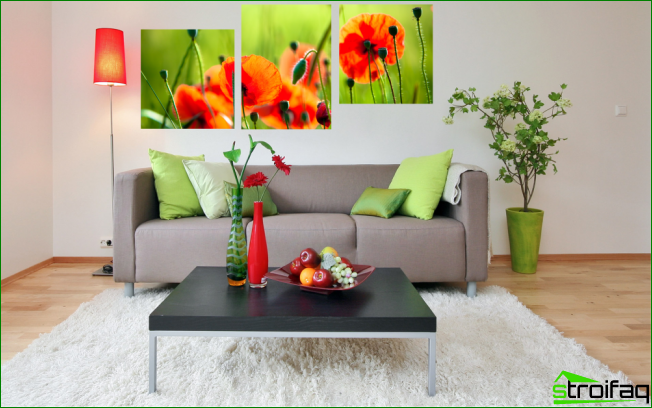 Width. If the canvas is not located on an empty wall, but over a piece of furniture, then it is necessary that it be proportional. For this, the width is not less than 1/2 and not more than 2/3 of the width of the furniture. Free space should be required..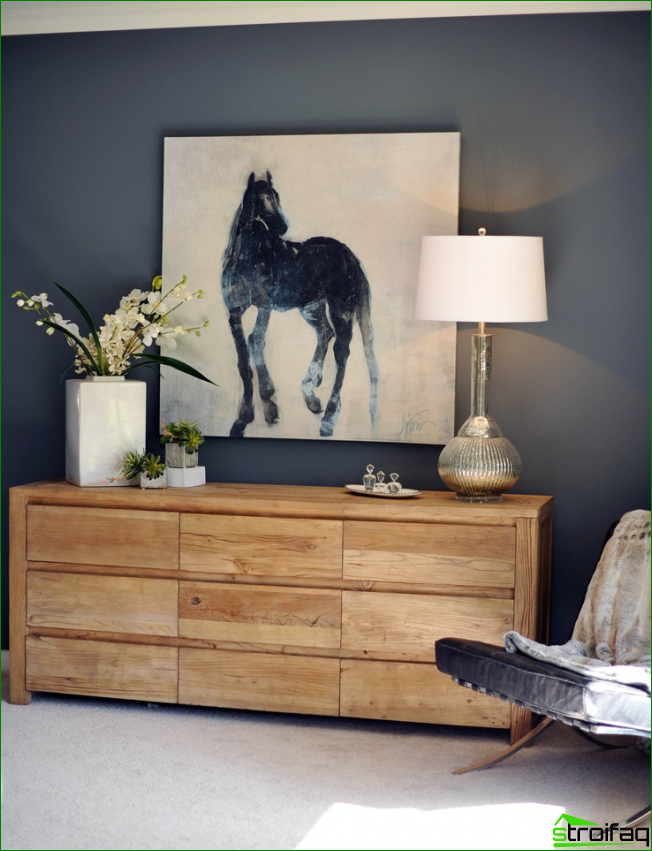 Level. Optimally, if the height of the picture, its center, will be at the level of the human eye. If it is used for

living room

or another room where most of the time they're sitting, you can omit this level.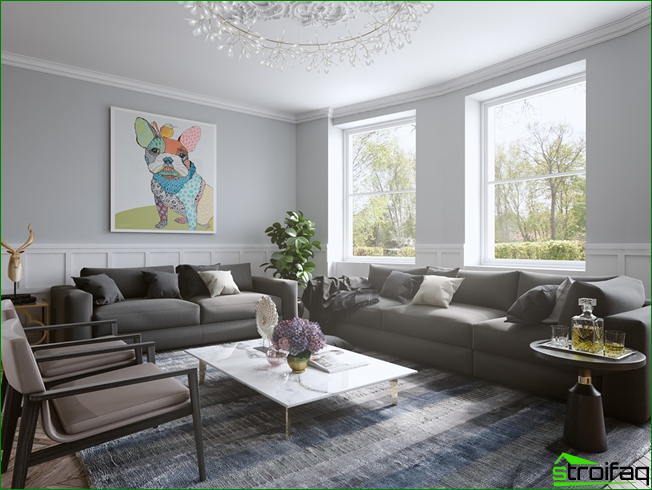 Color palette

. Although everything in nature is harmonious and often the color scheme is pleasing to the eye, one should not forget that the abundance of colors tires.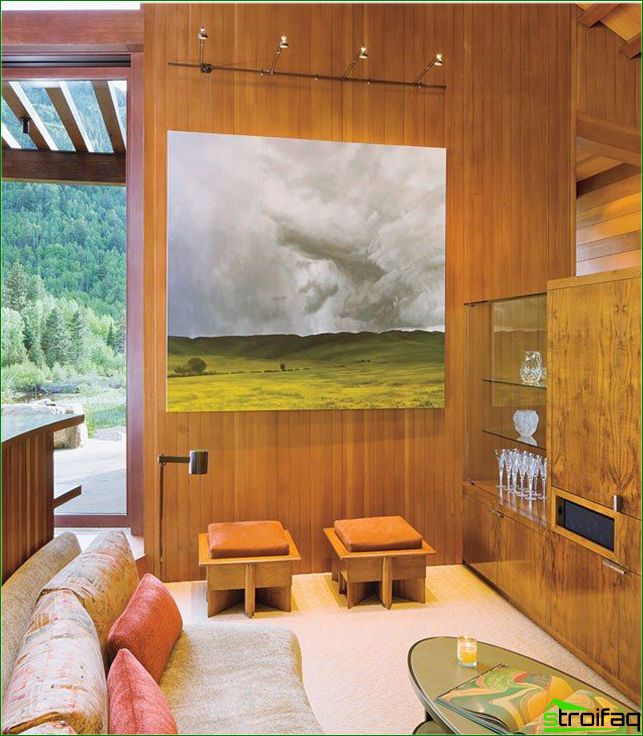 Tip! In order for the picture to look especially attractive, you need to choose a place for its placement, taking into account the lighting. If natural light is not enough, you should take care of backlight. In this case, it will not merge with the wall.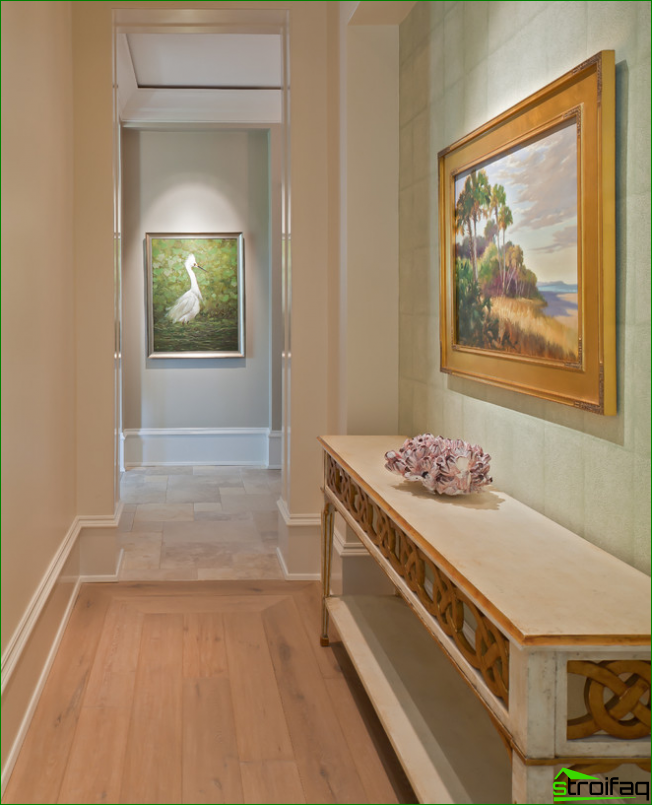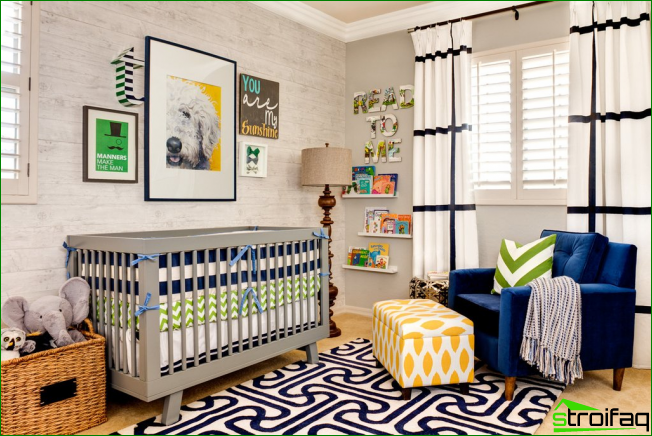 Where to hang a picture in size
In principle, the selection of the image does not have difficulties, but in order for it to play, you need to place it appropriately in the overall composition. Placement is indicated by the interior..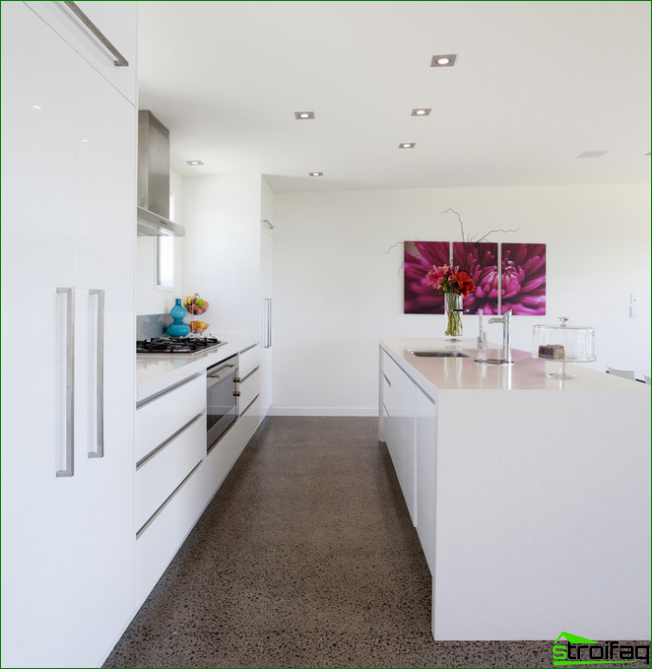 Small and medium in size the paintings look great when placed over the bed, a sofa, an armchair. If the furniture is not attached to the wall, then it is quite possible to use massive paintings.
At dividing the room into zones an art object should be placed on the border of zoning – so it will combine the functional areas. This is especially true for open plan rooms, for example, studio apartments.
Any room can be decorated not with one picture, but with a cascade of works, and if it comes to images of wildlife, then this is very helpful. There are several options. So, compositions from paintings Today they are very popular, however, like many centuries ago. They are not always united by a common theme or even size. Such an arrangement of images is quite complicated, because until now, the appropriate selection of compositions is considered delicate art..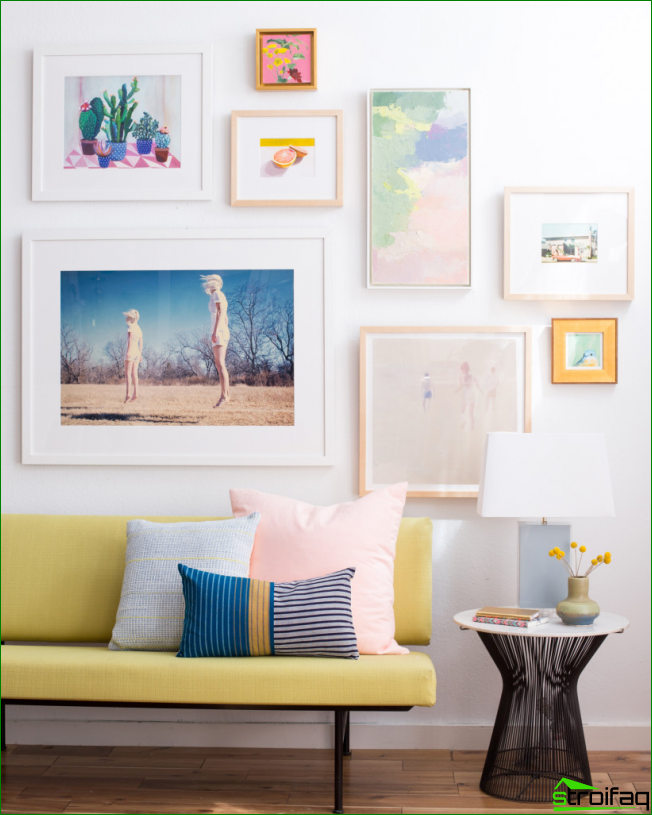 The next option is diptych, triptych, polyptych. Such paintings are united by a common plot and include 2, 3 or more images. In ancient times, and now these are used to design temples. An image of nature that spreads over 2 or more canvases will be appropriate as in classic, so in modern interior.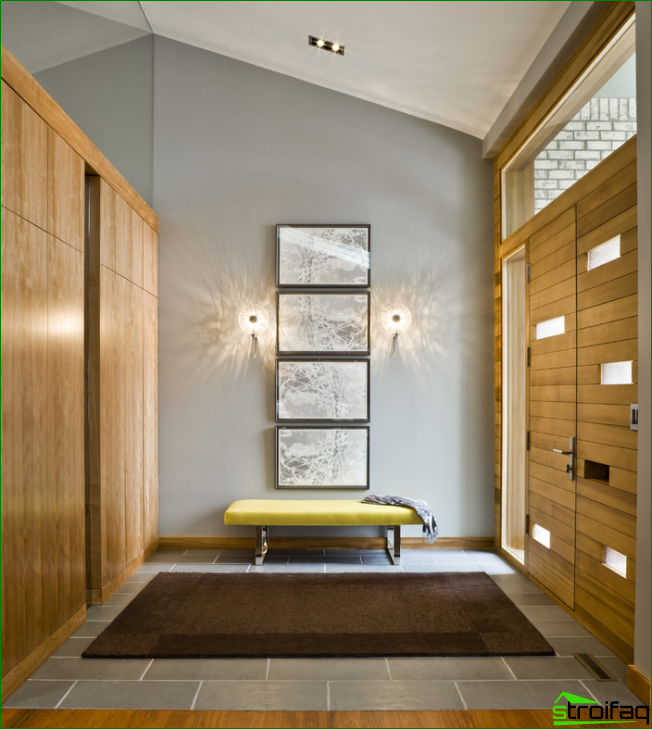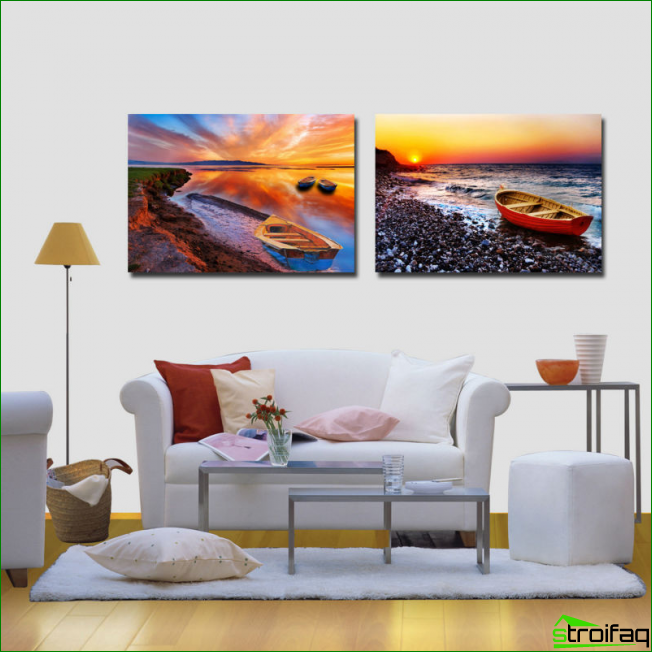 Modular paintings are a modern interpretation of the previous type. Often they are not copyright – the image is applied to them by photo printing. This method allows you to embody any fantasy and idea in it. In this case, the following ideas can be implemented: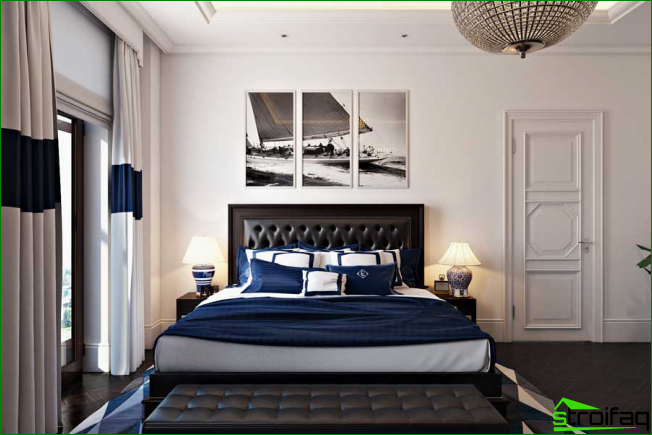 One image is divided into several paintings. Moreover, the technique of separating elements among themselves is often used when the images are placed at some distance from each other. Another interesting trick is creating elements of a modular picture from images of different sizes.
Another option is to combine the picture

common color scheme

.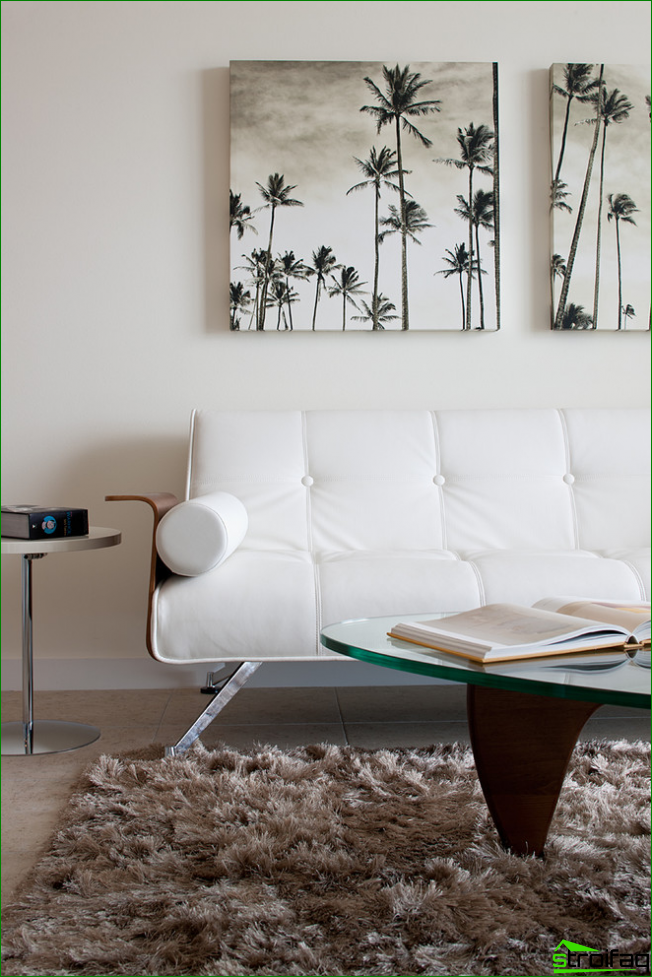 note! Pictures that are widely used in design may not be standard, but black and white or with the effect of film negative. This technique is often used in modern interiors, thereby emphasizes their stylistic orientation.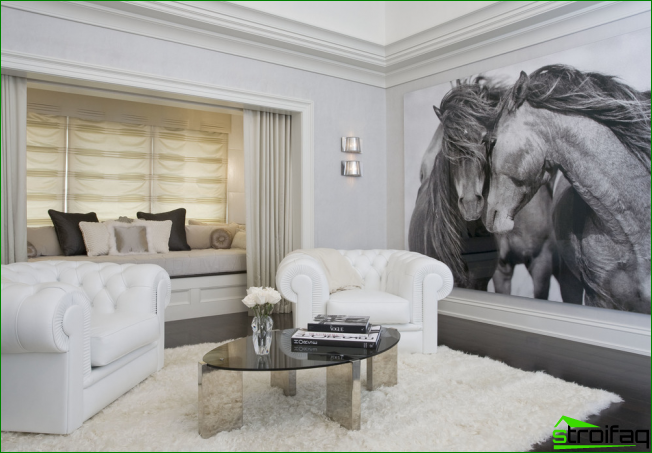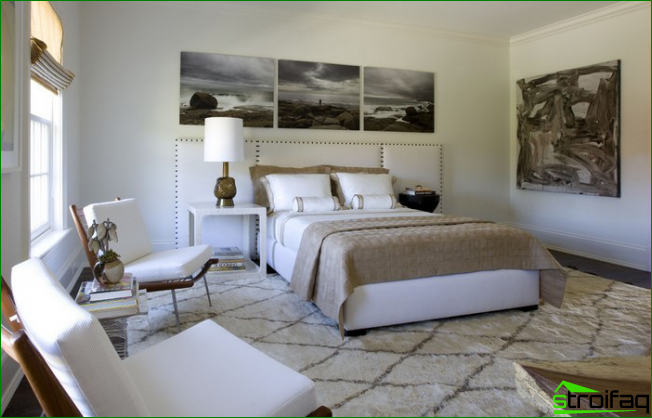 Pictures are an excellent solution for the decor of any room in the house. A suitable selection of topics will revitalize, make comfort or a mischievous note. They are an indispensable attribute of a modern home, regardless of the stylistic direction used..