With the advent of heat and the appearance of grass, the problem of maintaining lawns in an up-to-date state arises. The ideal solution is to buy a lawn mower. The modern market offers a wide range of equipment, but I want to purchase the most suitable for my purposes. Consider what to look for when choosing a lawn mower..
Determining the type of lawn mower
From the very beginning, it is necessary to determine the scope of work for which the equipment is purchased, as well as their complexity. This will allow you to determine the type of lawn mower. So, if you plan to cultivate an area of ​​several hundred square meters, then a conventional non-self-propelled device will be quite enough. Here you need to determine the type of fuel consumed – whether it will be gasoline, diesel fuel or electric energy. By the way, the last option allows you to use lawn mowers that work directly from the mains or batteries.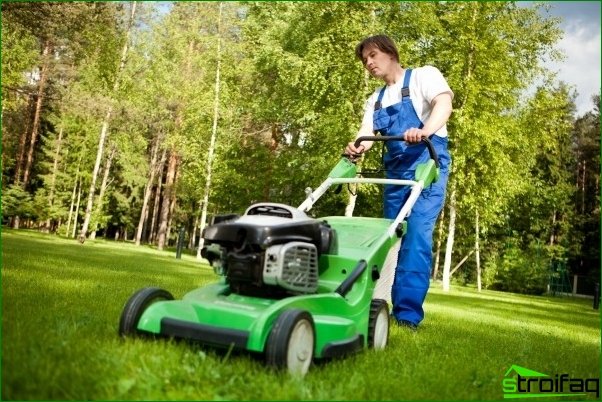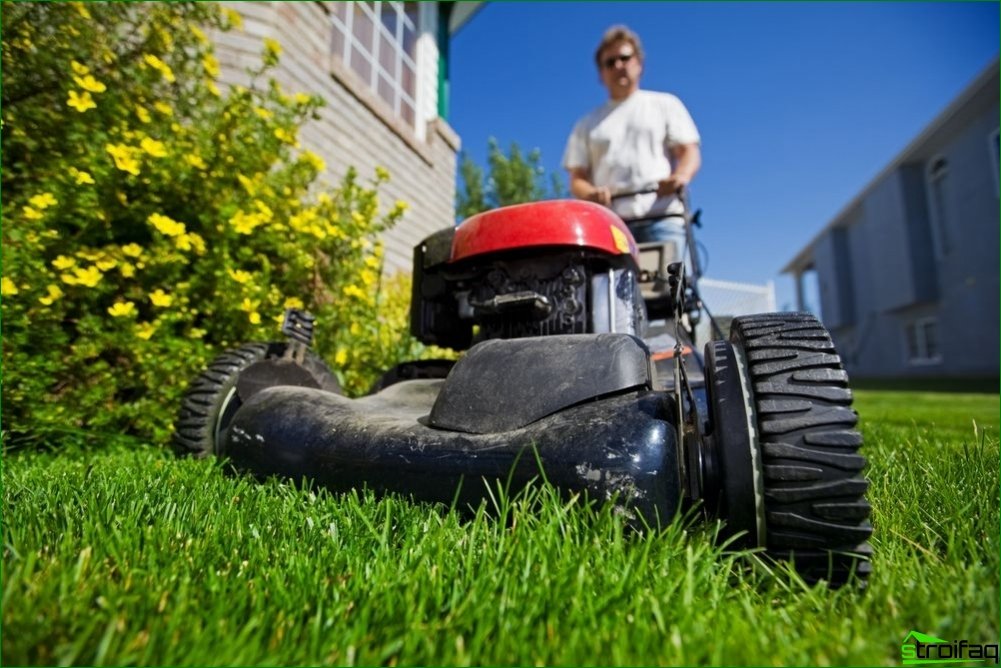 In the first case, you have to mess with the wires, but such equipment is the most budgetary and economical to use. But battery-powered devices do not have this drawback, however, to complete a certain amount of work, you will need to take a break to recharge the battery. A wide range of different lawn mowers is presented on the site, in addition, products are offered at affordable prices..
If the cultivated area is medium or large, then it's worth looking at self-propelled lawn mowers or even garden tractors.
What else to consider
Next important criterion – device mobility. If the site is located not far from access to the mains, electric lawn mowers will be an excellent solution, but it is far from always possible to use them..
Another parameter to be noted – cutting height and width. Equally important is the power and performance of lawn care equipment. Sometimes it happens that the amount of work is not too large, but at the same time the performance of the device should be maximum.
A grass catcher will be a nice option; you should also take into account the type of grass discharge and the function of mulching. If the work will be carried out near the house, then the noise level of the equipment will not be of last importance..