An important element of any room are lights. Thanks to them, the room becomes not only bright, but also cozy, stylish and bright. However, to achieve these goals, the lighting device must be correctly selected. There are various types of lighting equipment: floor lamps, chandeliers and more. Each of them is designed to perform various functions. The modern market offers a huge selection of fixtures, from which everyone can choose the most suitable devices.
The main varieties of fixtures
Before purchasing lighting equipment, it is required to determine the functions performed by it. What are you looking for: decorative decoration or a powerful source of lighting? The answer only to this question will help to cut off many options..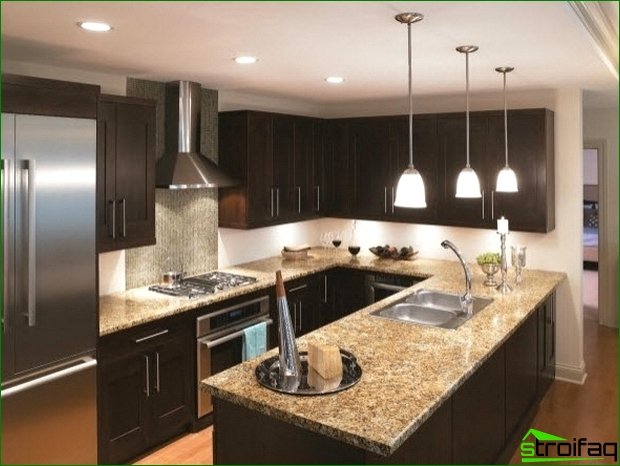 As general lighting, it is best to pay close attention to shades, chandeliers, and the like. Floor lamps, table lamps and wall sconces will be an excellent solution when used as spotlights, which will allow you to get light in a specific place.
The next important point will be the selection of the suitable material that was used to release the product. It can be glass, porcelain, paper, metal, wood and others. If practical equipment is required, it must be made of quality material. Decorative items can be made using sparkles, stones, etc. However, with intensive use, such lamps will not be able to last for a long time, they need special care.
If we talk about durable, aesthetically attractive and versatile fixtures, the best solution is heat-resistant plastic or stainless steel. The first option will help to equip the room in the Art Nouveau style, and metal will be an excellent solution for classic interiors. The use of plastic will allow you to get a special decorative effect, and steel is known for its strength characteristics. On the site the widest assortment of products.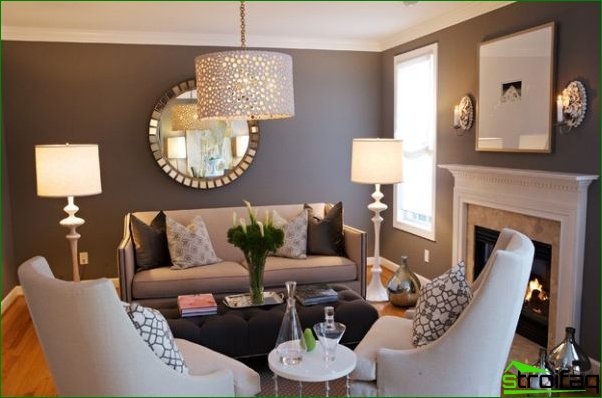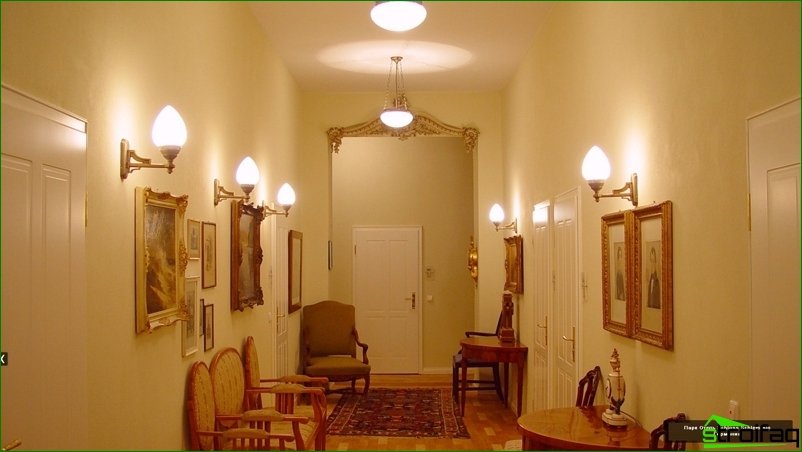 We determine the type of fixtures
For uniform lighting of rooms, several lighting fixtures may be required. A good solution would be to combine them in one room, while it is better to adhere to one style and color solutions. In the central part, it is better to install ceiling-mounted pendant light sources. To focus on paintings, mirrors and bookshelves, as well as achieve bright lighting of the workplace, you can use ceiling lights. In the space near the sofa or armchair, coffee table, also in the corners you can install floor lamps. Their shape and dimensions will depend on the size of the room.
A wide variety of fixtures will allow you to choose the most suitable product, taking into account the characteristics of the room and goals. Having become acquainted with the features of each type, you can arrange a room taking into account all your wishes.