Chandeliers are the type of ceiling lights that use two or more lamps. They are in great demand when organizing lighting in rooms. Especially often they are used for rooms whose area does not exceed 20 m ?. Most often, 3-6 lamps are installed in them. Maytoni offers lighting products from which everyone can choose the most suitable. Consider the main criteria for choosing a chandelier.
What to look for when buying fixtures
Interior decoration. When choosing a chandelier, it is necessary to take into account the design of the room, they must combine perfectly and be decorated in the same style.
Required Lighting Power. It will depend on various criteria: the area of ​​the room and its purpose. For example, living rooms usually require more powerful lighting than the bedroom..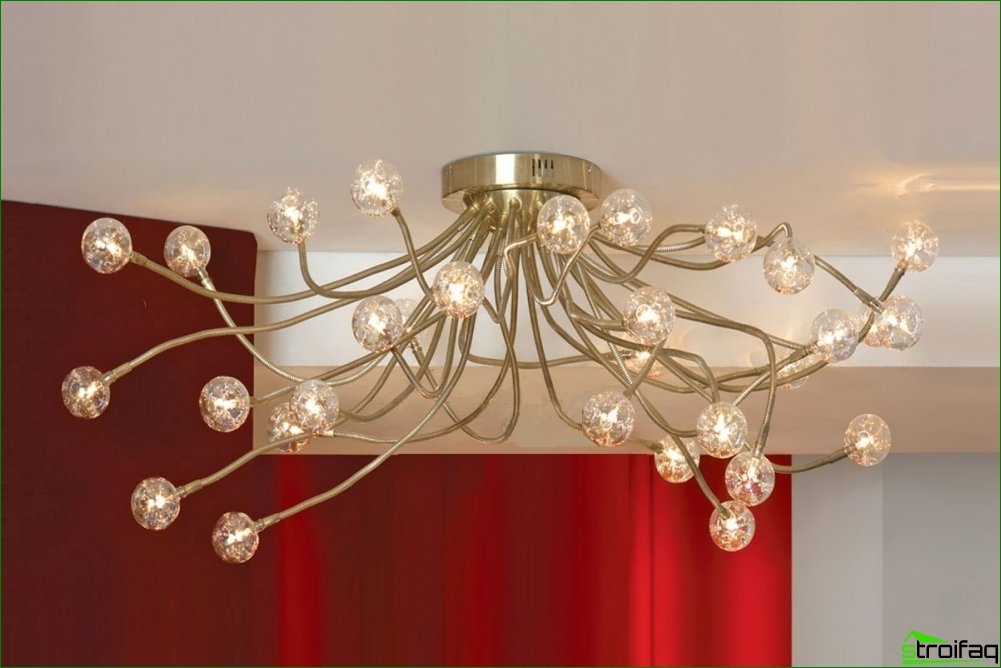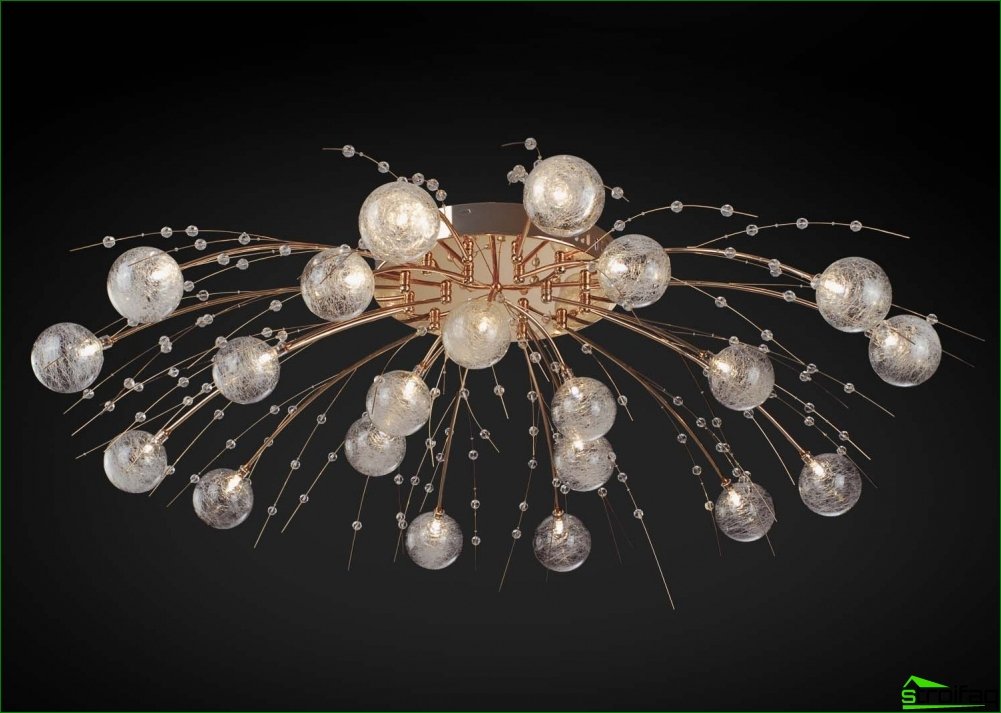 Type of lamps used. Today, traditional incandescent lamps are used less and less, one of the reasons is the high energy consumption. Modern lighting sources are 5-10 times more economical in comparison with them. These include fluorescent and LED lamps. In addition, they have a longer service life, which further reduces costs..
Chandelier design. Products can be conditionally classified into ceiling and classic. The latter in their design have suspension chains or other flexible suspensions or a rigid structure. Classic chandeliers are usually bulky and large, they will become a real decoration for high ceilings. Such products will not be the best solution for small rooms. They are better to install compact ceiling lights. They are made in the form of pendants, petals, shades and other forms.
Type of fastener. Devices can be fixed on a hook or an adjusting level. To do this, you need to pay attention to the method that was provided by the builders when arranging the room.
Type of cartridge. Here it is necessary to take into account the type of cap into which the lamp will be screwed. If you use standard solutions, then in the future there will be no problems finding the most suitable type of lamp. Better not to be tempted by unusual and rare forms.
An excellent solution would be the purchase of pendant chandeliers from leading European manufacturers. On the page http://basicdecor.ru/fabric/46/ they are presented in a wide range of models.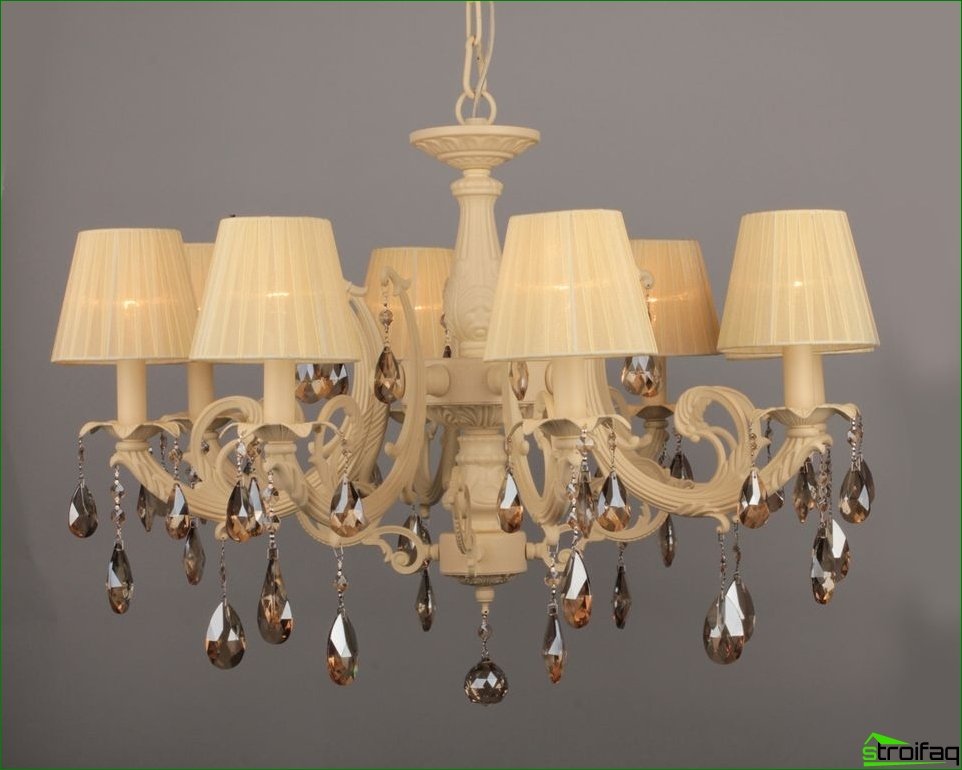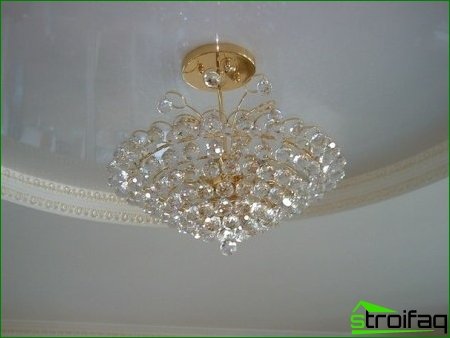 What else to consider when buying a chandelier
There are secondary factors in choosing a chandelier. One such parameter is the direction of light. The lamp can illuminate the floor, ceiling and other structures. It is important to ensure that the light is not directed into the eyes and does not blind. An excellent solution would be his reflection from the ceiling. However, in this case, you will need to install a high power lamp.
Other valuable parameters are the switching method, materials used for manufacturing, the color of the shades and much more. Approaching the choice of a chandelier with all responsibility, you can choose the best product for your goals and achieve the desired level of lighting in the room.