Recently, an increasingly large role in the design of interior space is assigned to carpets. Even if there will be a minimum of things and furniture in the room, but a carpet will be laid on the floor, it will be cozy and pleasantly located in it. Thoughtful to the smallest details of the design of the premises will allow you to get the perfect interior. As a result, a special completeness of the space will be created, and each guest will be able to make sure without words that the owners of the apartment or house have excellent taste.
The role of carpeting in interior design
Carpets have become an integral element in the design of living spaces. On the site they are presented in a wide variety of colors, so choosing the most suitable and harmonizing with the interior is not difficult. It's no secret that fashion does not stand still. If earlier rectangular carpets were certainly used, today some people want to see rhomboid products, ovals, with uneven edges and much more in their apartment.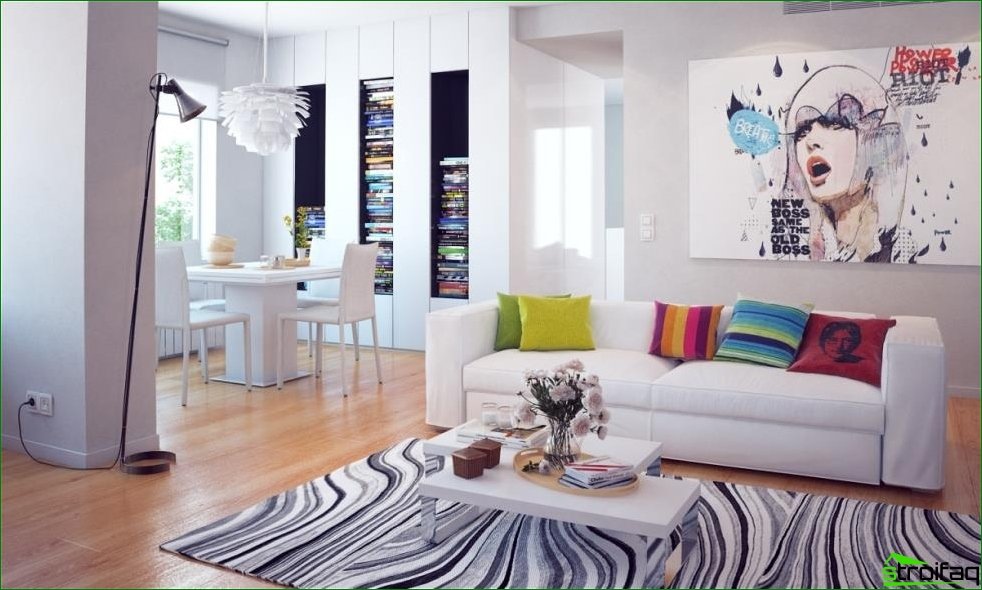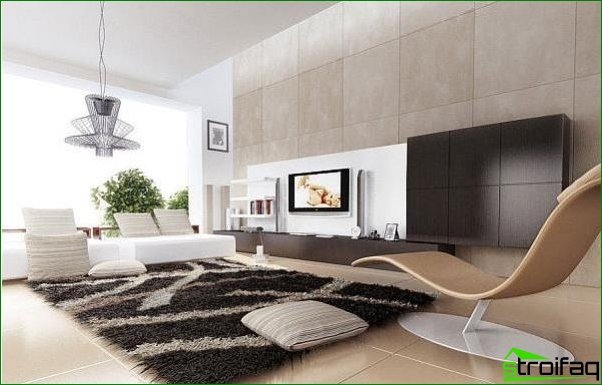 When choosing a particular model, several characteristics should be taken into account, including the shape of the room, its purpose, size, color gamut, etc..
Popular not only carpets, but also carpet paths. These products are usually located in living rooms, halls, hallways, stairs, which are used in multi-level apartments or cottages. Be that as it may, when choosing products, it is necessary to take into account some nuances and features.
Thanks to carpets, the floor gains elasticity and additional softness, they contribute to an increase in sound insulation and thermal insulation. It is important to take note of the place in which they will be laid. Small-pile, rugless carpets are ideal for installations in high traffic areas. But products with a high pile are best used in quiet areas of an apartment or house.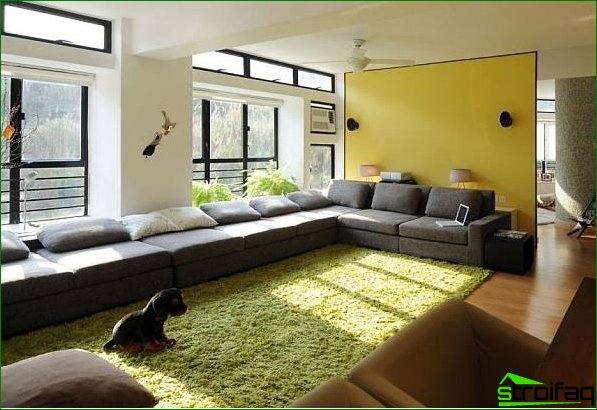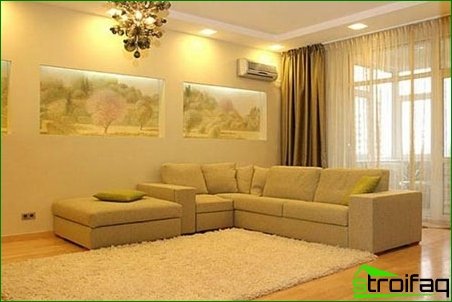 The modern market offers carpets in a wide range. As a result, you can choose those products that fit perfectly into the environment. Products are made of wool, silk, cotton and other types of natural fabrics. In addition, polyester, suprim, polyamide and other types of artificial coatings are widely used. Carpets are made in various stylistic directions. – country, classic, high-tech, etc..
It is better to approach the choice of carpet as seriously as possible, because only in this case you can purchase a truly high-quality flooring that will completely fit into a room.