Chainsaws of the German manufacturer STIHL, which are widely available on the domestic market, have won high popularity among garden equipment consumers. If at least once you try to work with this saw, you will remember for a long time these feelings that make you a professional. They are easy to handle and operate, and also have the highest torque, high efficiency, low vibration and comfortable handling..
In your garden, a German chainsaw manufacturer STIHL will become an indispensable tool for cutting trees and bushes, harvesting firewood for the winter, building using wood, small chores, and so on..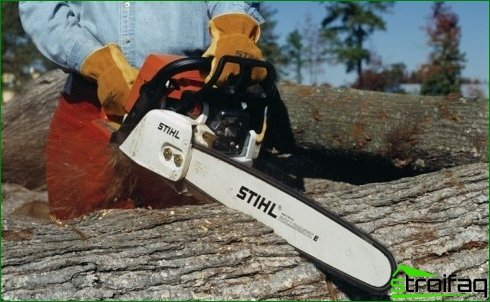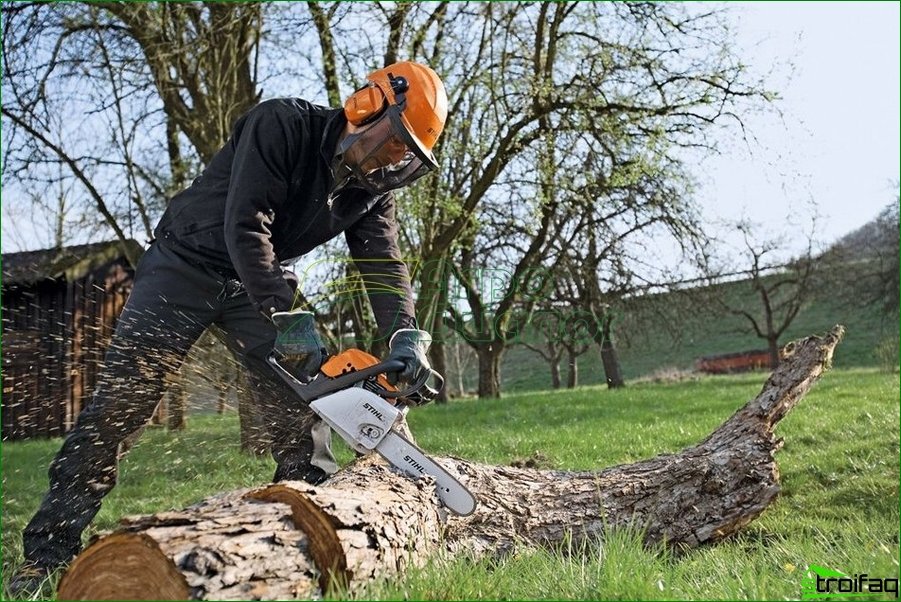 Retail prices for STHIL chainsaws are an order of magnitude higher than analogues of other manufacturers, this is due to the high quality of performance, reliability and high performance parameters. All latest models are equipped with a vibration damping system, four-channel fuel distribution technology, which significantly reduces fuel consumption, increases torque and increases motor efficiency.
The most dangerous structural elements of the chainsaw are carefully designed for safety. The chain tension is equipped with a special screw that has access through the sprocket cover. A separate lever is provided for controlling hot and cold starts. – this increases the convenience and safety of operations with the saw, as the right palm always remains on the handle.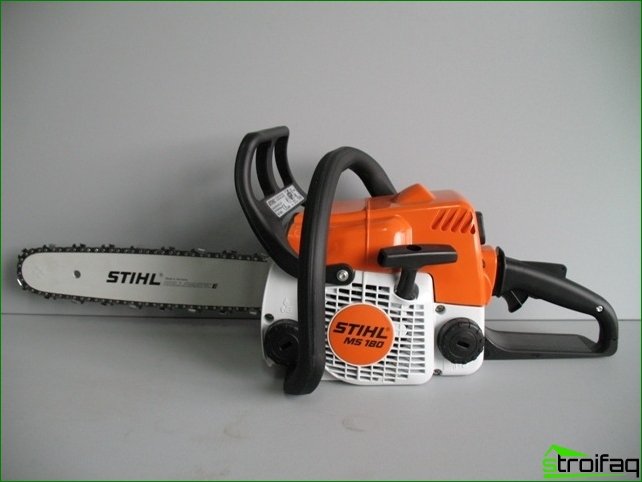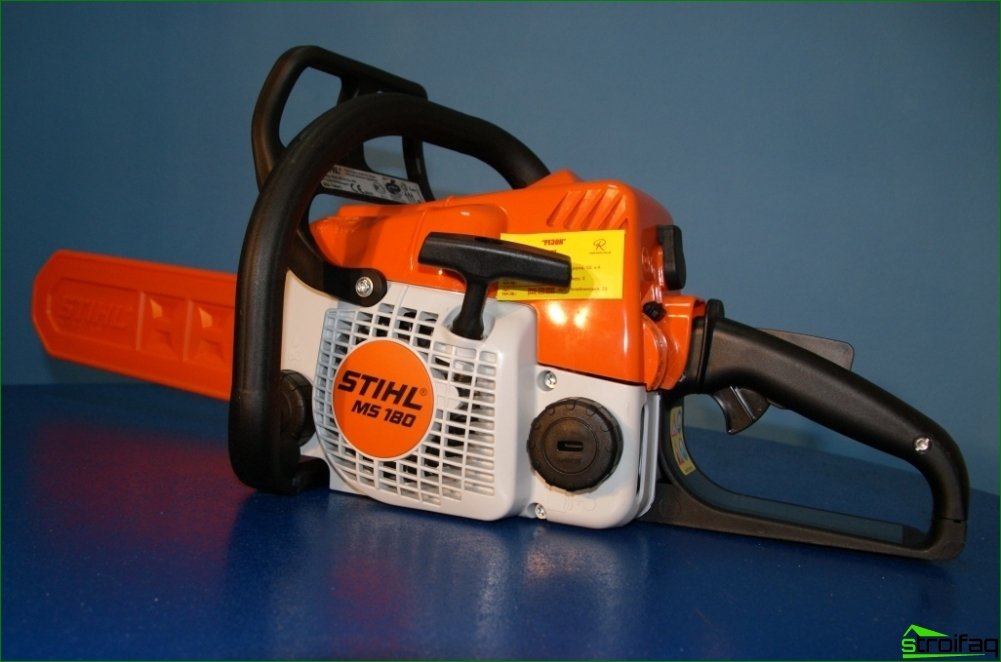 To use gasoline saws in the extreme north, they have two modes of operation, when switching to winter mode, the carburetor compartments are heated, which will protect these units from icing. The chain lubrication is completely recycled, now the oil is fed directly to the connection of the chain links, which halved the oil consumption.
Many models are equipped with an automatic chain brake, which instantly responds to the front palmrest or with strong recoil.
STHIL Launches Chainsaw Care Accessories – machine for sharpening chains of chainsaws. This device will provide proper care for the chain of the chainsaw and you will not need to contact the service center once again for such an operation. The machine provides the correct angle of sharpening the chain, correcting during deformation of the chain on solid objects and timely repair.