The modern market for grinders or angle grinders is unusually diverse and diverse. It presents tools of various quality, technical specifications and power. And each model has its own customers. Some products are of interest to beginners, who are just beginning to master the work with this tool. Others are in demand by professional builders who regularly use a grinder..
On the site grinders are presented in the widest assortment. Here everyone can choose a power tool for their needs and tastes..
Which grinders are suitable for beginners
An excellent solution for domestic purposes will be a grinder with a small power, most often up to 1.8 kW. Of course, this is not a universal advice for all occasions. A more powerful tool may accidentally escape from your hands and cause harm, or a novice builder will grab it with both hands and will be afraid to move.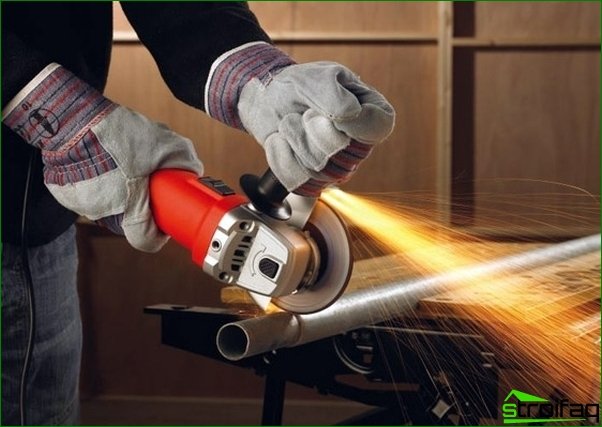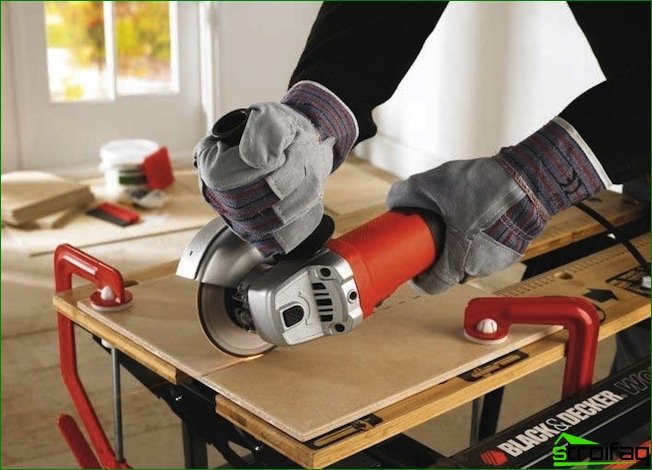 Therefore, it is better to learn how to use grinders on small, not low-power models. However, there is one caveat here – such tools are not intended for too long work. Periodically they need a rest.
It is best to train on grinders with small circles, for example, 115 or 125 mm in diameter. Having confidence in your movements and no longer be afraid of the instrument, you can use larger discs.
Tool for professionals
The main difference between the tool for professionals – ability to withstand high operational loads. They are especially great when cutting through wall openings and making strobes. For the builder, this tool is simply indispensable – it can be used to quickly and accurately cut through siding, plastic window sills and other elements.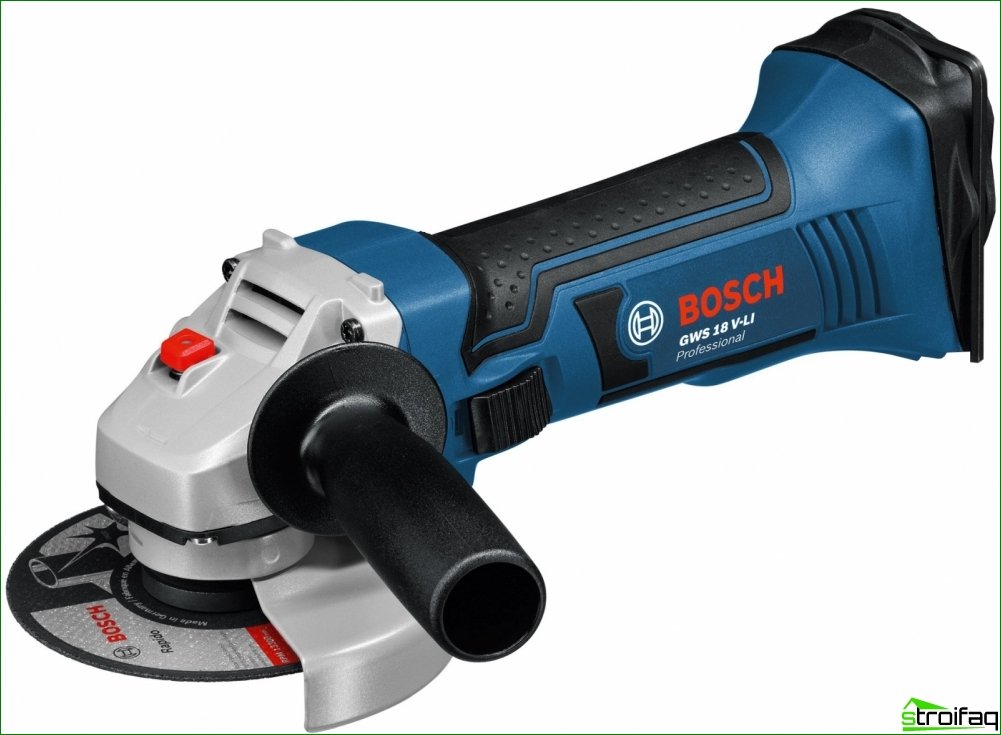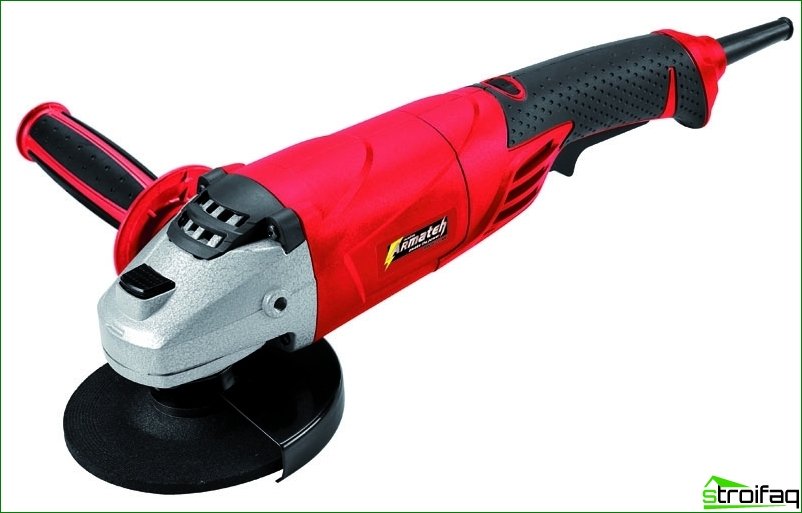 An excellent solution is to buy a grinder, for which you can use 230 mm circles. It's also good to have a tool at hand for small circles. – it is more mobile and will help to perform work in places to which larger equipment simply cannot be reached.
A grinder for professionals should have high power, it will also be an advantage to have the ability to adjust the number of revolutions. In some instruments, this indicator is automatically adjusted depending on the speed of the circle.
After analyzing your goals and experience with grinders, you can choose the most suitable tool.