Today, the popularity of ornamental stoneIt is growing steadily. This is due to many reasons. Check interior of the house environmentally friendly materials, reliable and unpretentious as it is decorative brick, extraordinarily beautiful and elegant - the desire of everyone. The possibilities of this material are almost limitless.
A wide range of products White Hills,presented in a variety of colors, textures, sizes, help with the implementation of creative ideas and create a unique interior. What should I look for when choosing a decorative bricks. Firstly, it is the technical and operational parameters.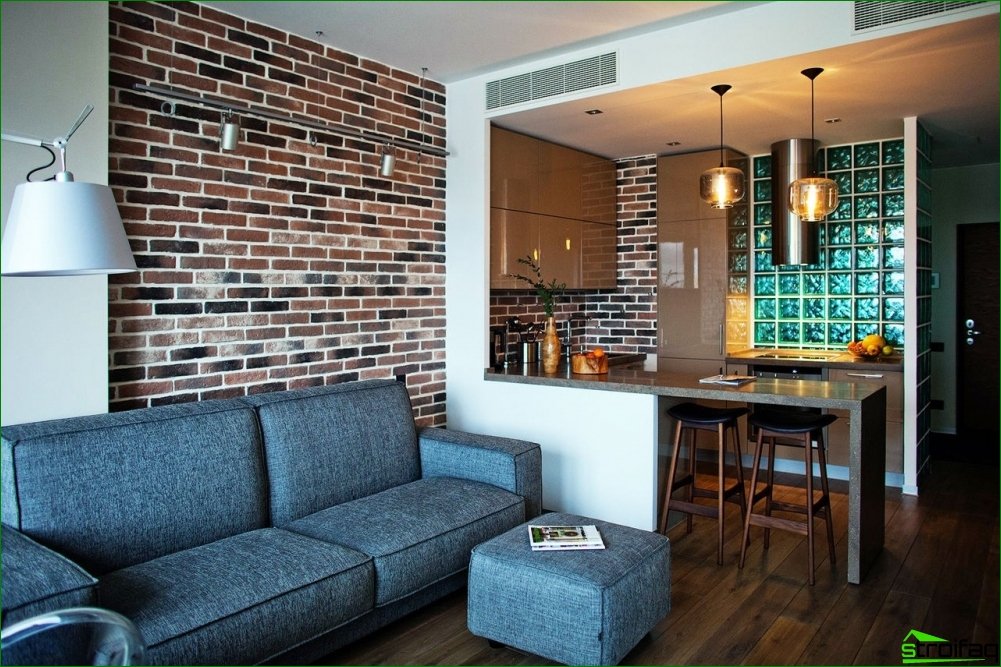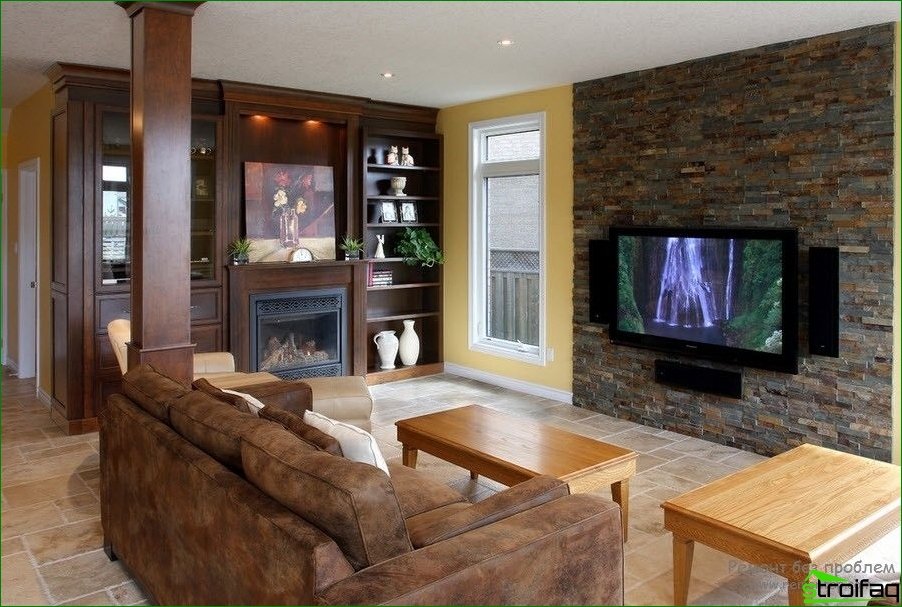 The main ones are the density, strength,the ability to retain heat, weather resistance. Secondly, its decorative quality, completeness and depth of color, texture, presence of manufacturing defects. If the products meet all of the above conditions, it is considered to be high-quality.
Having defined the choice of brick, consider howYou can use it the most successful in the decoration of the interior design. So, fireplace. Fireplace in the interior of the house is decorated room creates harmony and a special atmosphere of comfort and coziness. Using the decorative brick can be made unique by its beauty fireplace.
Oblitsovochnyvy material White Hills completelysafe, non-flammable, so it is the best solution for facing this design. Here you can find different kinds of bricks and "aged" texture, and imitates clinker and ceramics, and ancient plinfu.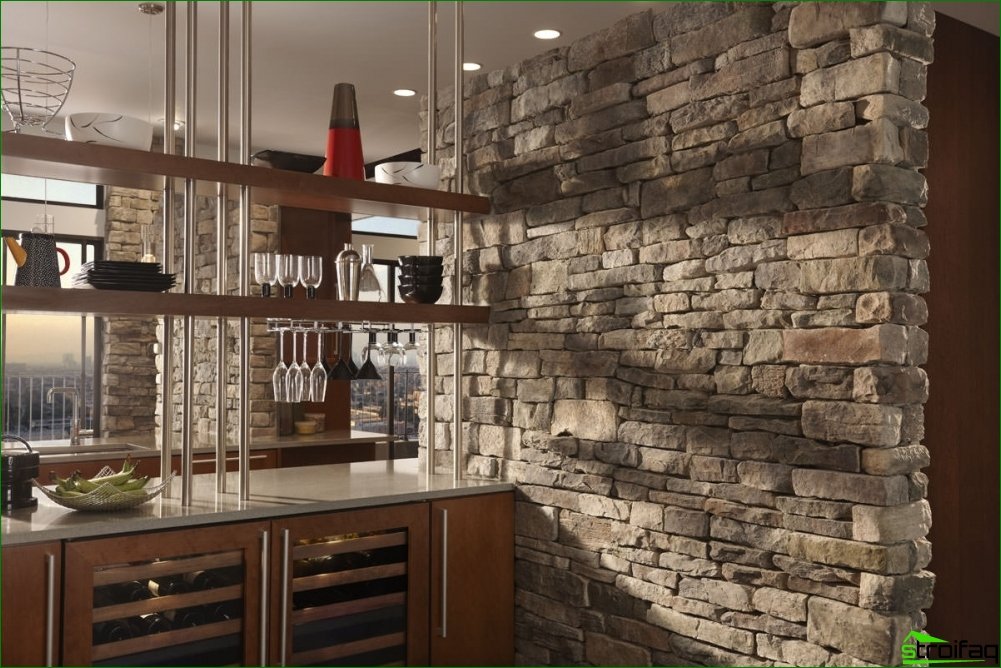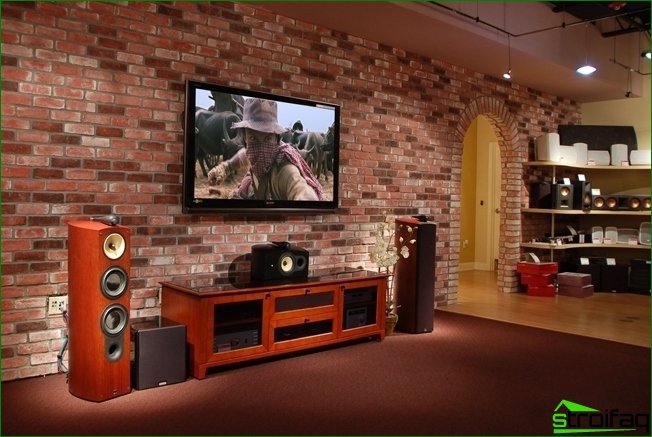 The spectrum of colors is very wide. It will help to choose the right color and texture of the product in accordance with the style of the room, furniture, fixtures and other decor designer-decorator.
Facing materials used in the decoration andother interior elements. It is, first and foremost, of course, walls, stairways, door openings and Fireplace units, various niches and walls, home theater area, and more - much more. Thin facing bricks weighs slightly to an average of 15-20 kg, so it can be installed on almost any flat and solid surface.
Due to the small thickness of the product in the room"Not eaten" space. It is easy to care for, is for many years, staying in perfect condition. And most importantly - the material is completely safe in terms of the environment and human health.