Today, the vast majority of people aspire tonot to uniformity, and a pronounced individuality. Especially clearly expressed desire in the desire to make your home unique and exclusive, as an extension of your own vision of the world. Even not so important - it's apartment, country cottage or is not new and not too spacious house left by her grandmother in the private sector. Any accommodation can be comfortable and beautiful, if the right approach to interior solutions. First of all, you need a good design project, and only then - its correct implementation.
Tips for Choosing the Executive
Immediately discard the possibility of independent development of interior design. To really get a house of their dreams, without a good competent designer can not do.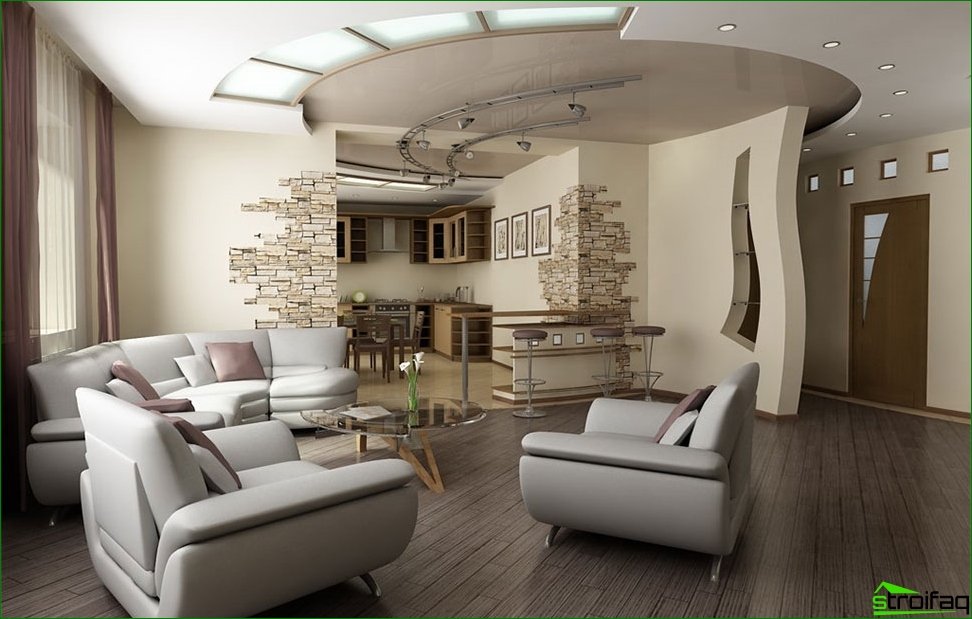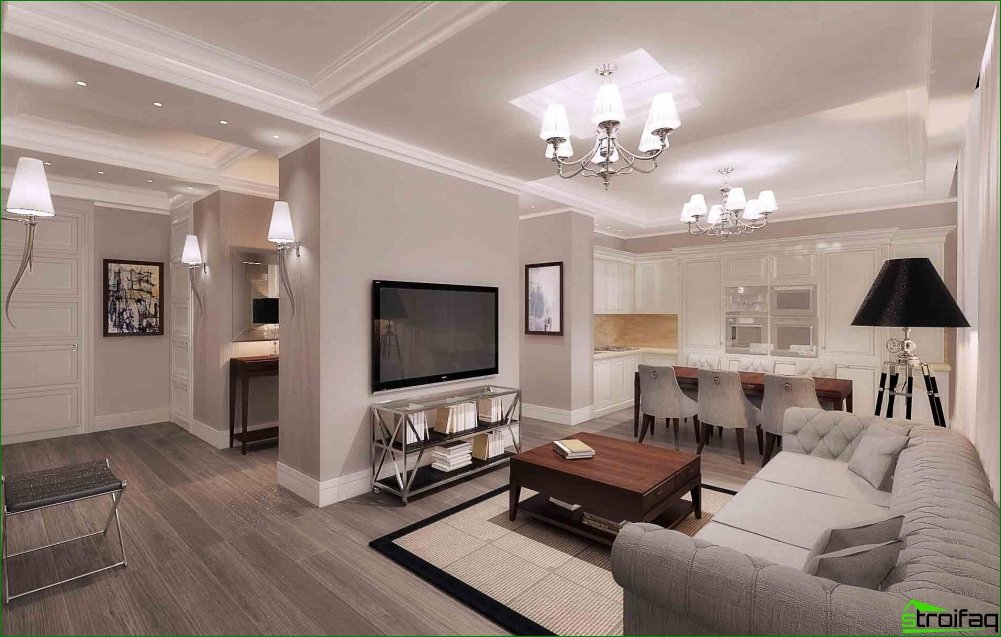 But before booking a non-trivial design project apartments, does not prevent some work to do, and choose the right artist. To do this, not so much.
1. Examine the Internet offer services of interior designers. Now even small businesses or even private designers have their own websites.
2. Focus in the first place on the photo to create an interior masters. As you know, how many people - so many flavors. So choose what you close it. Not according to the principle: "It is so impressive!", And on whether you do, whether you personally like to feel comfortable in such an environment.
3. To order does not need to design a single room, and the whole apartment. Even if you assume that the room you will be decorated differently, only a professional designer with impeccable taste will be able to find a solution to your apartment looked naturally, even when mixing styles and colors. And the rooms were not antagonistic with respect to one another.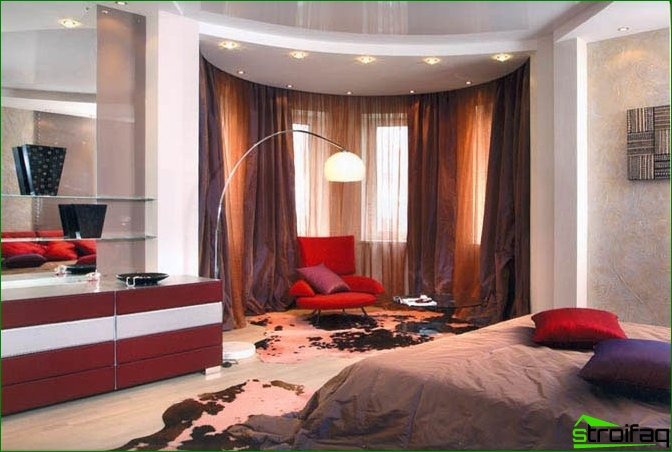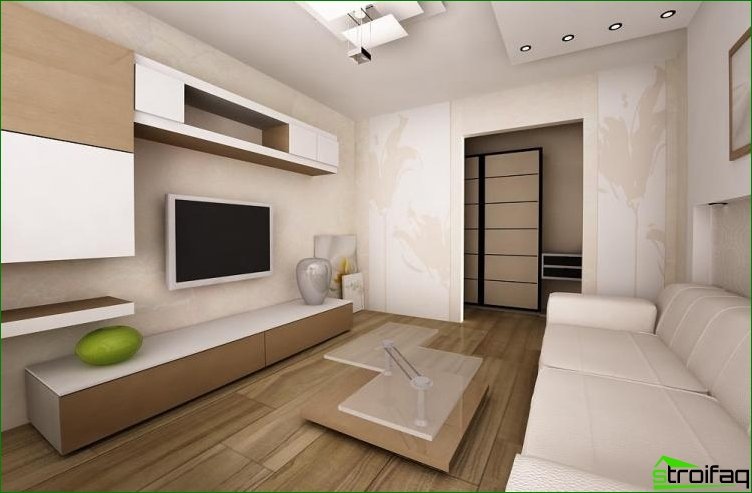 4. Be sure to find out whether there is a 3D visualization, for many only the schemes did not orient as it will look in the final result. And you can be very disappointed if the designer's vision will be dramatically different from the picture that you have already painted in his own imagination.
5. And only after you have more or less decided on the firms, which would like to order a design project (be sure to write, make bookmarks when viewing sites), go around. It is best to choose the middle price offers. Too cheap projects should raise suspicion and doubt in the professionalism of the artist. Too expensive may be associated with excessive pretentiousness and deliberate overstatement of prices of materials, finishes, furniture.
Good luck to you repair and comfort in a beautiful house!