Welding machines is widely used notonly in productive activities but also everyday life. They can be used to weld iron fence, fix a car or farm implements. There are two types of devices - gas and electric. The first type of use is not the safest, but if we add to this its bulkiness, it becomes clear why the device is not so popular. Today, to buy an electric welding machine is easy - shop welding equipment offers a wide range of devices at very democratic prices. It remains only to choose. Let's see what is important to consider before you buy.
What to look for when choosing a welding machine
Not so long ago appeared on the market plasmawelding, but reviews of it rather contradictory. Therefore, we consider the proven electric arc welding device. Let's get acquainted with the features of the equipment.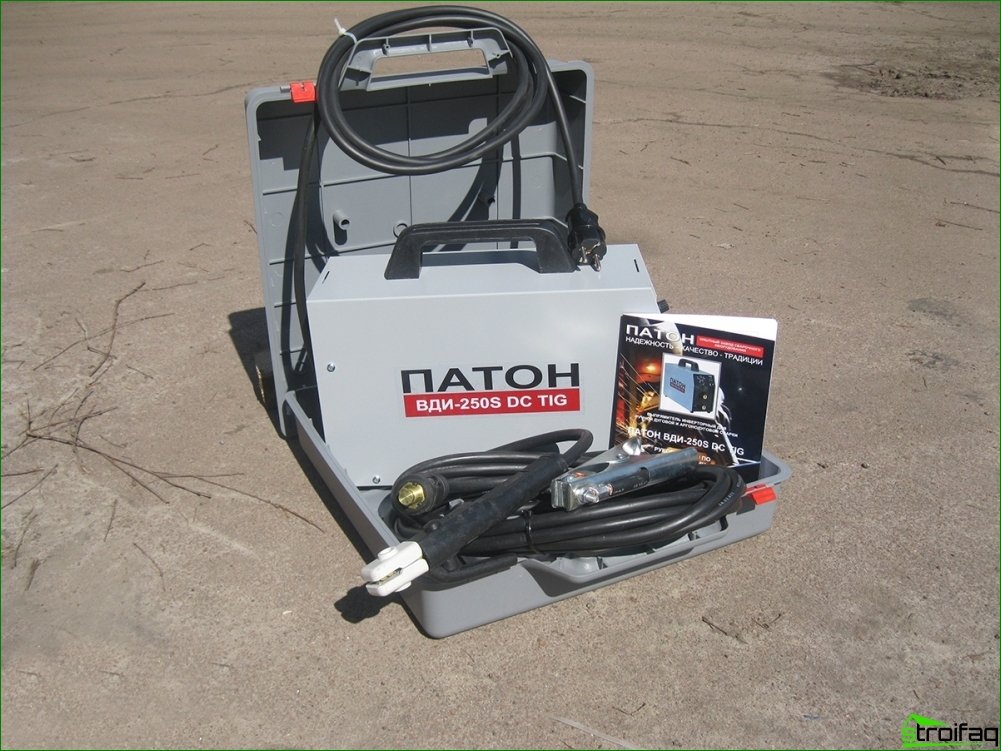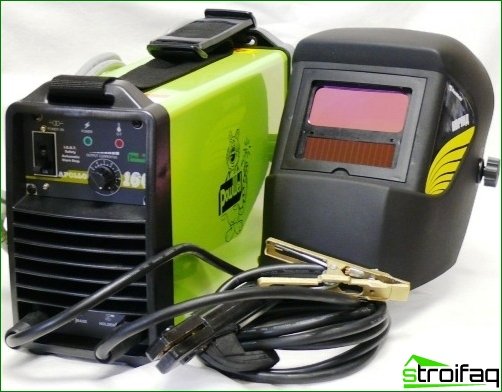 welding devices can be operated at a constantand alternating current, using electrodes. The alternative for them are semi-automatic welding, welding in which a wire is used. Welding inverters can operate using the electrode and the wire, and allow the use of combination devices both types of products.
Each considered view of the device allows you toobtain high weld strength. However, this employee must have impressive experience. If you only plan to start learning the craft of welding, then the best solution is to buy a semiautomatic.
The reason is simple - the arc ignites automatically, besides almost no spatter when properly configured semiautomatic.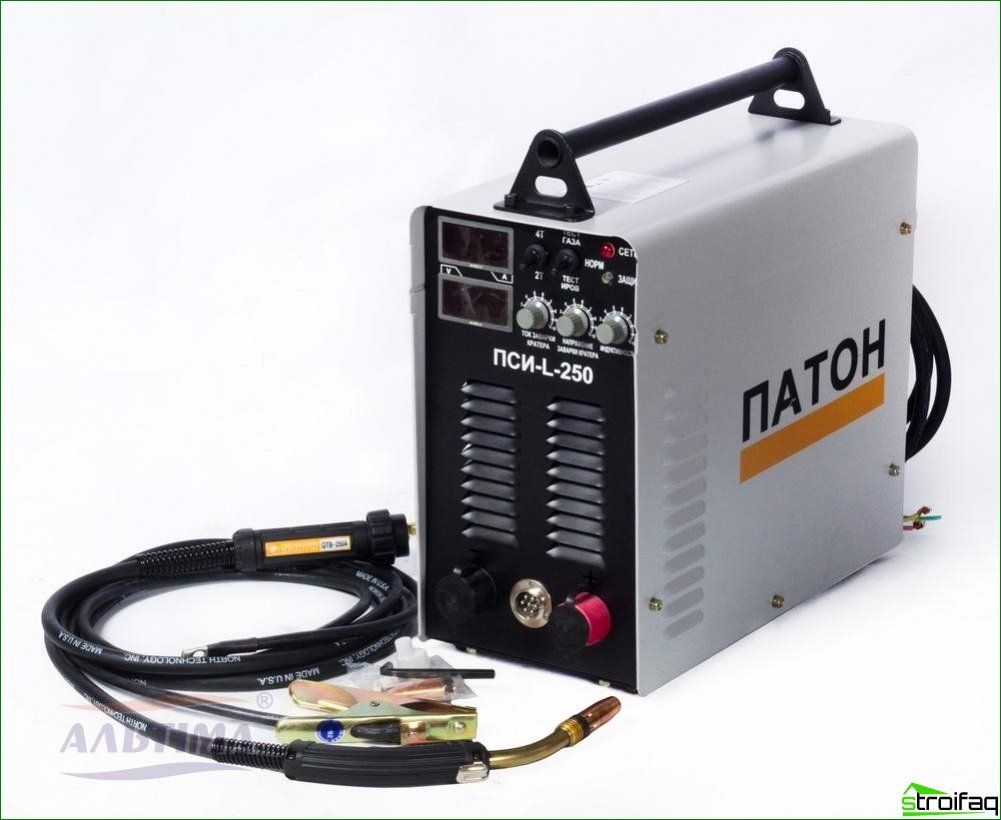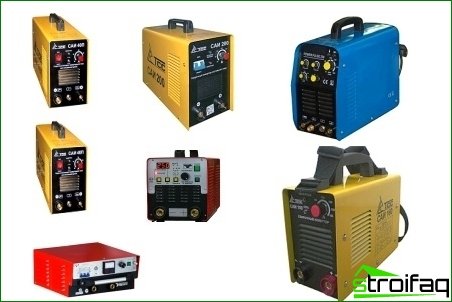 Before buying a device should take into accountsome moments. For example, good to semiautomatic transformer cooling occurs naturally, without the use of a fan. Another advantage will be the presence of the electronic brake, which is used to stop the wire after the device is turned off. This eliminates the need to bite each time the excess wire.
With the increase in battery capacity smoothing capacitors and inductor power increases the quality of the welding.
To buy the best view of the welding machine,it is important to examine a number of criteria. Only in this case you can buy the best equipment, which will be convenient to use and will allow to solve tasks.