With the arrival of the heat, and the emergence of grass therethe problem of maintaining lawns up to date. The ideal solution would be to purchase the mower. The modern market offers a wide range of equipment, however, want to buy the most suitable for their purposes. Consider, what to look for when choosing a lawn mower.
Determine the type of lawn mower
From the outset, it is necessary to determine the amount ofworks for which the equipment is purchased, as well as their complexity. This will determine the type of lawnmower. So, if you plan to handle the territory of several hundred meters, while a conventional self-propelled device will suffice. Here you need to determine the type of fuel consumed - whether it be petrol, diesel or electric power. By the way, the latter option allows the use of lawn mowers that run directly from the mains or batteries.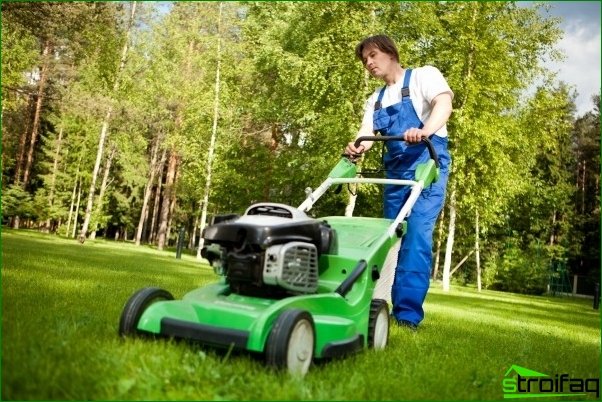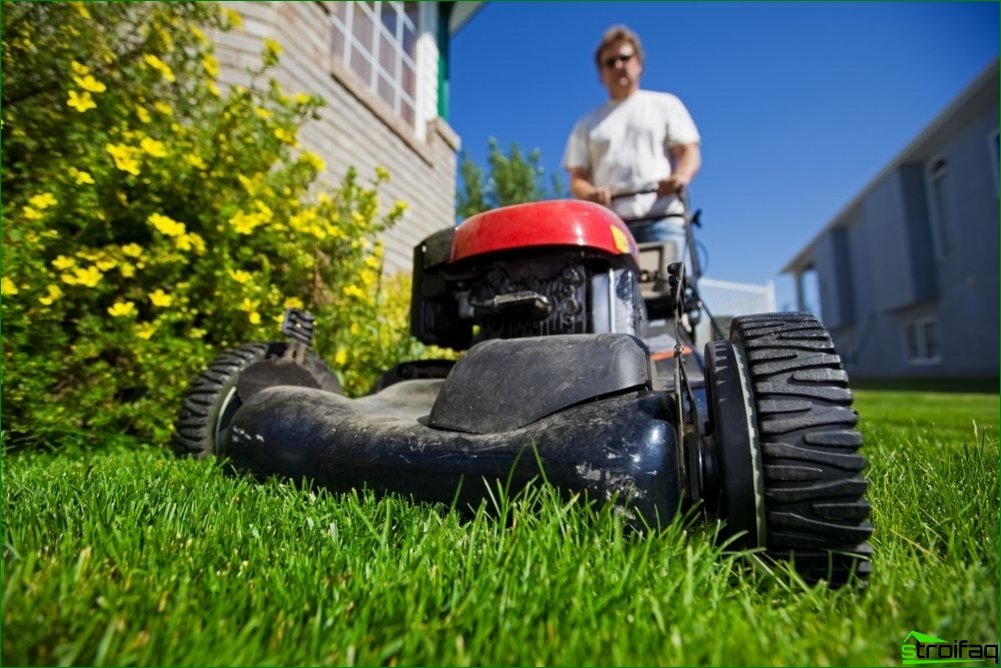 In the first case we will have to fiddle with wires, butSuch equipment is the budget and economical to use. But running on battery devices that do not have a shortage, but to fulfill a certain amount of work required to make a break, to recharge the battery charge. A wide range of different lawn mowers represented on the site, to the same products offered at reasonable prices.
If the treated area is medium or large size, then you should look at the self-propelled lawn mowers, or even the type of garden tractors.
What else should be considered
Another important criterion - the mobile device. If the site is located not far from the access to the power, the perfect solution would be electric lawn mowers, but do not always have the opportunity to use them.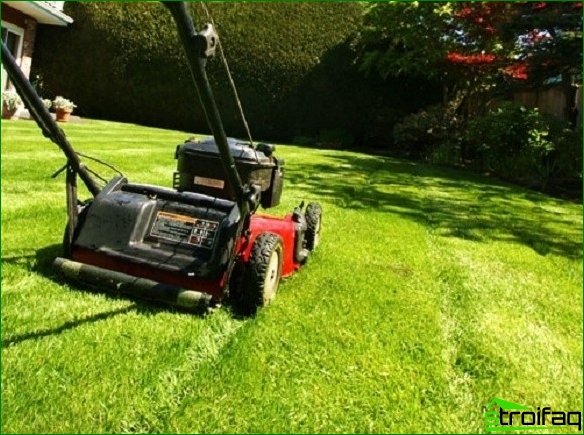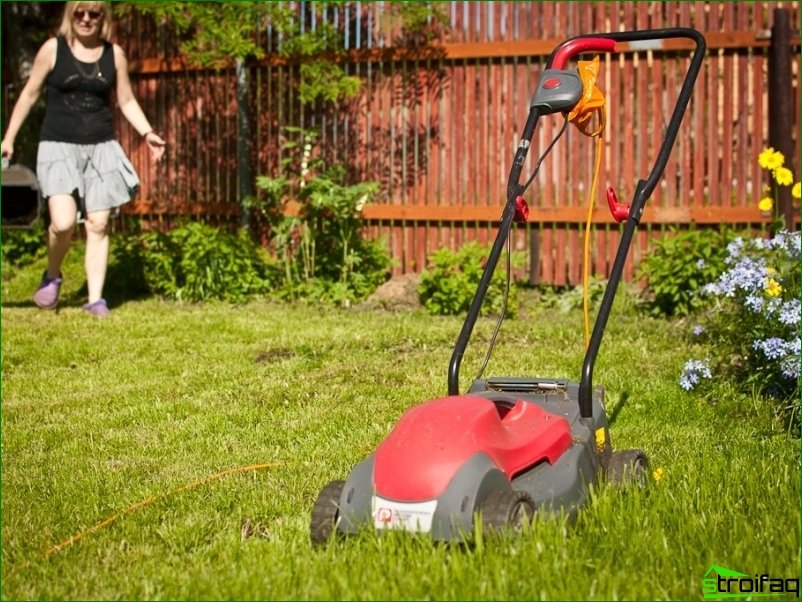 Another parameter that should be taken tonote - the height and cutting width. Equally important is the power and performance of equipment for lawn care. Sometimes it happens that the amount of work is not too big, but the performance of the device is to be maximized.
A nice option would be the presence of the grass-catcher,It should also take note of the type of emission herbs and mulching function. If the work will be carried out far away from home, the noise of the equipment will not be the last value.